There are currently no events.
If you would like to make a public comment, please contact Eva Painter at [email protected] at least 24 hours prior to the meeting's start.
Meeting Minutes/Agendas
| Title | Link |
| --- | --- |
| May 17 2023 Agenda | |
| March 15 2023 Agenda | |
| November 16 2022 Minutes | |
| November 16, 2022 Agenda | |
| September 14, 2022 Agenda | |
| August 31 2022 Agenda | |
| March 9 2021 Agenda | |
| February 24 2021 Agenda | |
| February 5 2021 Agenda | |
| January 12 2021 Minutes | |
| January 12 2021 Agenda | |
| December 3 2020 Special Session Minutes | |
| December 3 2020 Agenda | |
| November 9 2020 Minutes | |
Meet the Board
Eva Vasquez-Painter
Matt Dempsey
Wendell Crews
Brittany Crawford
Kalen Early
Suzanne McKee
Carmon Paige-Fields
Lisa Rayfield
Kristi Wallace
Eva Vasquez-Painter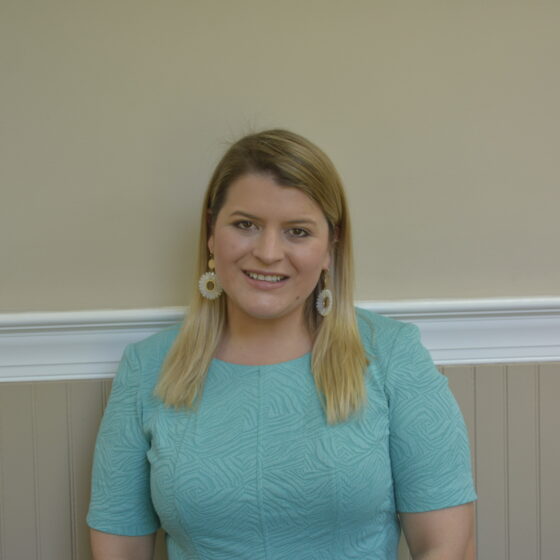 Board Chairperson and Parent
Eva Painter originally came to Perry County in 2011 as a Teach for America corps member, where she taught for two years at Francis Marion School. Following her two-year commitment, she worked at Marion Military Institute where she has gained seven years of experience in higher education. She currently serves as the Director of the Student Success Center, where she works to develop programming to assist students in ways of academic support. She also brings experience and knowledge of federal grant reporting to the board. She holds a Masters of Arts in Communications from the University of Alabama. Eva has one child who will be of school age upon opening in 2021.
Matt Dempsey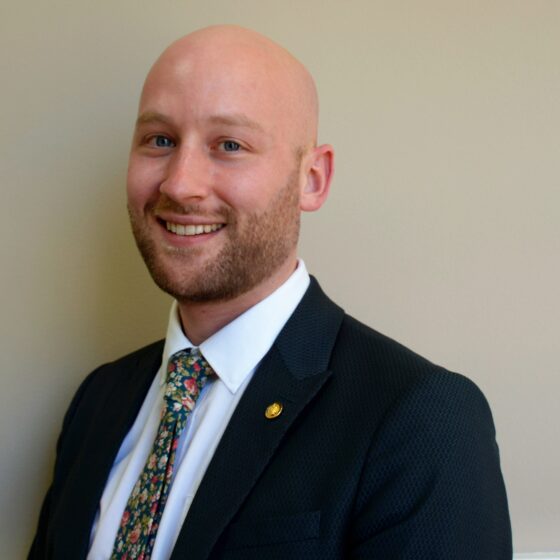 Vice Chairperson and Community Representative
Matt Dempsey began his education career in Selma, Alabama as a Spanish teacher at Selma High School for 3 years before leaving to work for Teach For America as the Blackbelt M,TLD – serving schools and teachers from Montgomery to Perry County. In 2015, he moved to Nashville, TN to lead Nashville Prep, a 5th-8th grade charter school. Matt currently resides in Nashville and is the principal of RePublic High School. Though he no longer lives full-time in Selma, he still owns a home in Dallas County and visits frequently.
Wendell Crews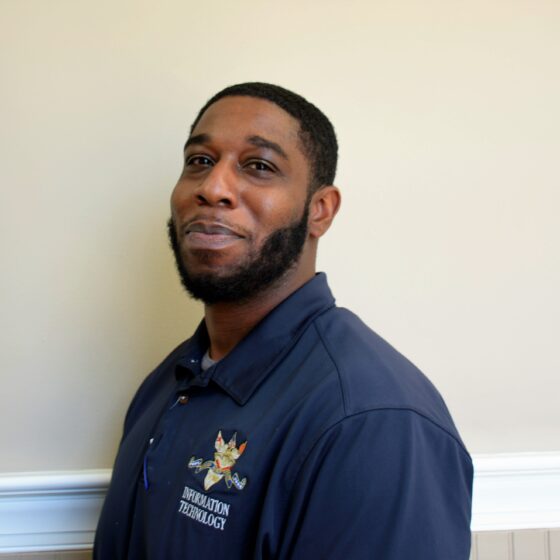 Board Secretary and Parent
Wendell Crews is a Perry County native and a graduate of Perry County public schools, bringing expertise in technology to the board. Wendell received his Bachelor's Degree from the University of West Alabama and began working in the Information Technology field shortly after graduation. His knowledge of the community and IT capabilities has been invaluable to these efforts. Wendell has three children, all of whom will be able to attend Breakthrough Charter School upon opening in 2021.
Brittany Crawford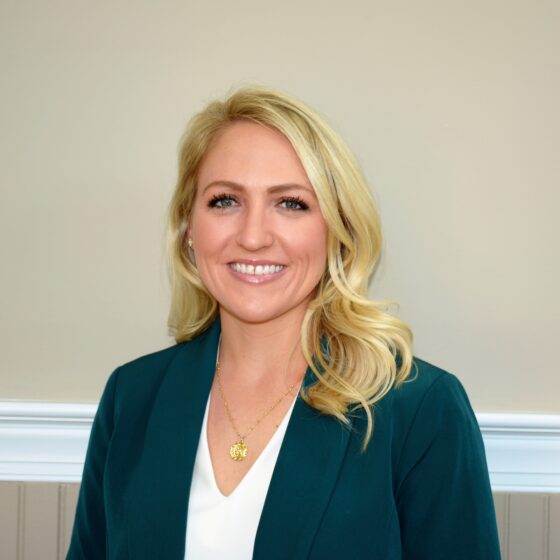 Brittany Crawford is a native to the Alabama Black Belt and brings knowledge and expertise in recruiting, enrollment, higher education and business to the founding board. She holds a Master's Degree in Business Administration in Accounting and Finance. As Director of Enrollment Management at Marion Military Institute, she has been responsible for stable enrollment growth during her time at the school. Brittany has two children, one who will be of school age upon opening in 2021.
Kalen Early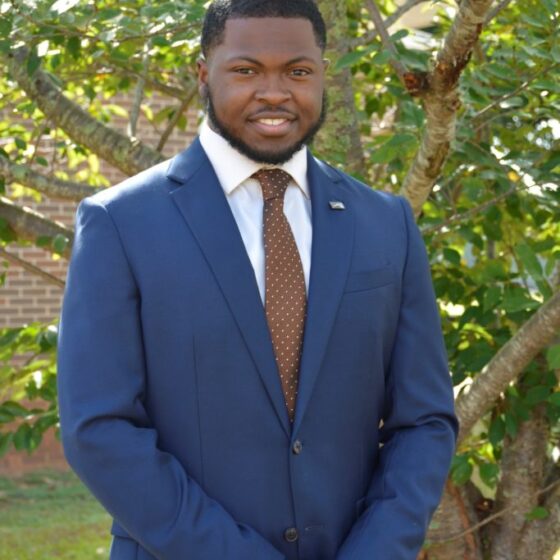 Kalen Early is a recent graduate of R.C. Hatch, a public school in Perry County. He obtained an Associate in Science from Marion Military Institute, and went on to earn his Bachelor's Degree from the University of Alabama, graduating cum lade. He is currently in the process of applying to various law schools in pursuit of his goal to become a lawyer. He has interned in Washington D.C. in Congresswoman Terri Sewell's office (AL-7th), an experience that emboldened his love for political science. Kalen brings a unique voice and perspective to the board, as he is the youngest member and most recent graduate of the Perry County School System.
Suzanne McKee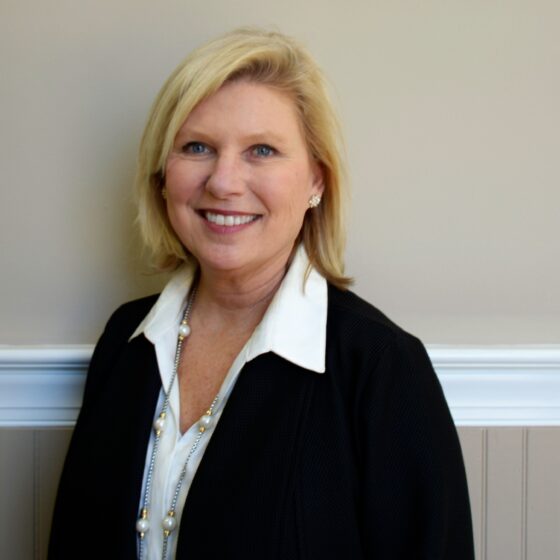 Mrs. Suzanne McKee joined Marion Military Institute (MMI) on 4 October 2004.  She serves as the Vice President for Institutional Advancement, and the Executive Director of the MMI Foundation.  She oversees development, grants, and fundraising activities, alumni and parent activities, public information and media relations, government affairs, strategic engagement, and all activities for the MMI Foundation, which houses the endowment for MMI and awards more than 40 named scholarships each year.  She also carries the additional responsibility to serve as the MMI President's Chief of Staff.
She and her husband, Robert, established the Faunsdale Foundation for the town of Faunsdale, Alabama, and recently completed a partnership with the University of Auburn School of Architecture's Rural Studio to open the first ever community center for Faunsdale.  Her two sons, Gordon and Porter Lawless are 2016 and 2018 graduates of Marion Military Institute and both transferred to her alma mater, The University of Alabama.
Carmon Paige-Fields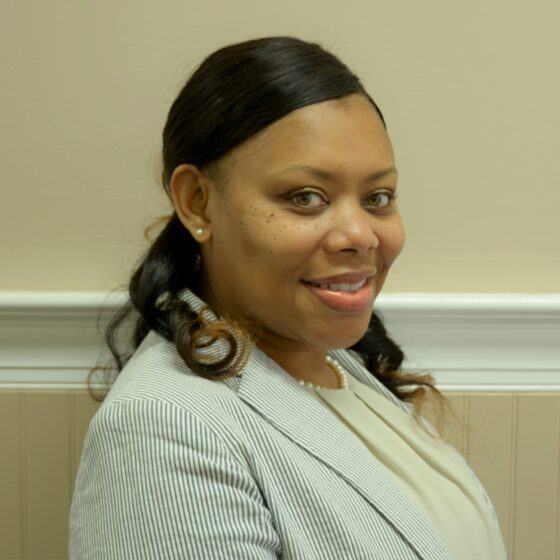 Parent Representative
Carmon Paige Fields is originally from Marion Junction, Alabama but currently resides in Sawyerville, Alabama. She graduated from Judson College with a degree in Criminal Justice. She also received her Juris Doctor from Birmingham School of Law. She worked in the legal system for 20 years with a Private Attorney, the District Attorney Office, the District Judge Office, and Chief Juvenile Probation Officer. In 2017, she was employed with Marion Military Institute as the Director of Human Resources & Compliance, Senior Personnel Officer, and Title IX Coordinator. She is excited about Breakthrough Charter School because it will be a diverse educational facility, where all children can receive excellent educational training. Also, Breakthrough will provide leadership opportunities, along with community and parent involvement.
Lisa Rayfield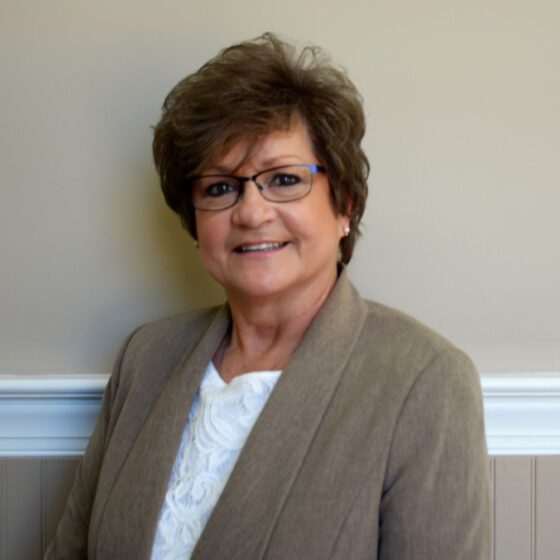 Lisa Rayfield is a proud Perry County native. She graduated from Francis Marion High School in 1980. She is employed by Marion Bank and Trust, and she has worked at the bank for 38 years. She is currently the City President/VP. She is married Allen Rayfield and together they have four children – Colby, Sherrell Ann, Jackson and Dakota. She also has four grandchildren – Lynnden, Fisher, Lucius & Layton. Lisa is active in the community and excited to see how Breakthrough will positively impact Marion and other communities in the Black Belt.
Kristi Wallace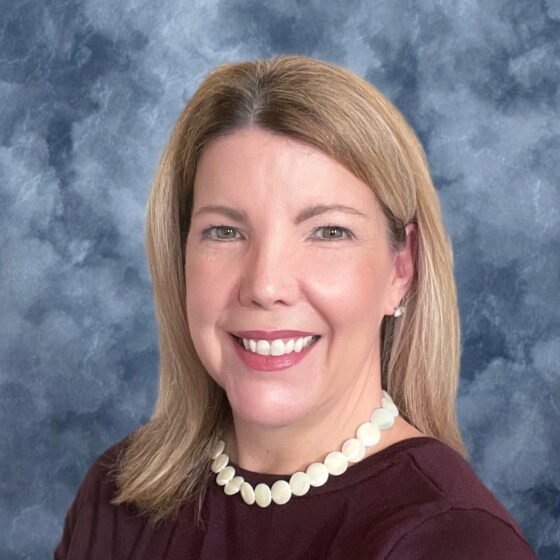 Parent Representative
Kristi Wallace is a native of Perry County. She holds a Juris Doctor from the University of Alabama School of Law and a B.A., cum laude, from Auburn University. She has over 20 years of experience in the legal industry, both as a practicing attorney and in business development and marketing roles with two national law firms. She currently serves as Strategic Marketing Projects Manager for Butler Snow LLP. Her daughter will be in third grade upon opening in 2021.